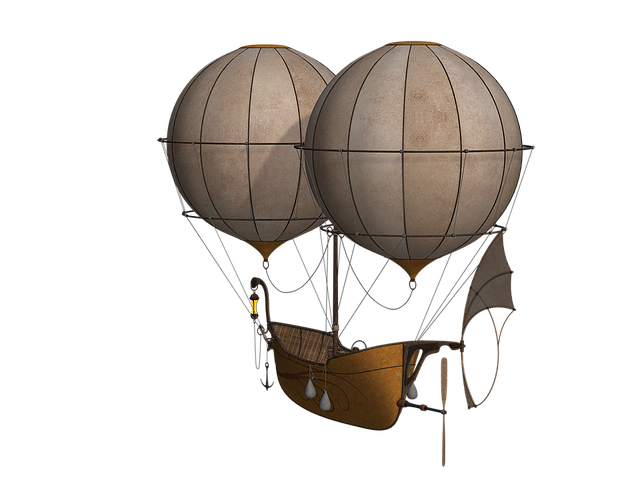 Rock Progressive songs since 1978.
In the court of Andromeda Relix
baroprog.bandcamp.com
maracashrecords.bandcamp.com

Iron Garden, Utopie bonus track,
on Bandcamp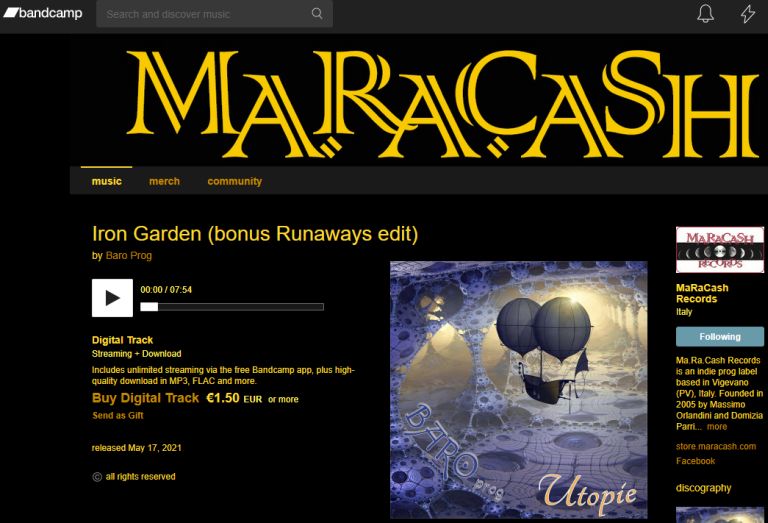 05/18/2021
Maracash publishes Utopie bonus track, named Iron Garden, on its Bandcamp page.
It is a reduced version of Runaways (almost halved, it goes from 15'37 "to 7'50") which holds together, in a coherent way, the "dark" instrumental themes of the Iron Garden section with the positive melody of River & Mountain. But the main reason that led to making this version is the fact that it was studied together with Marygold, it took place for a couple of rehearsals (around 2008) and it was assumed to include it in the tracklist of the One Light Year album. Then the reunion of La Sintesi took me away from the band and, when I was recalled, the ideas of the 4 owners had resulted into a more than abundant album time.
Then, here we have Iron Garden: an abridged version with a personality quite distinct from the song from which it derives. Runaways has been judged by many to be the most interesting epic (and later on I will tell how it was built, when the various ideas and the reworkings they underwent date back); this Iron Garden inherits many important ideas but somehow has something to say of its own.
Wish you a good listening.
Two amazing interviews
04/28/2021 Marco Aimasso on
Metal.it
BARO PROG (ALBERTO MOLESINI): ITALIAN PROG-JETS FLYIN' HIGH …
04/30/2021 Donato Ruggiero on
Orizzonti Prog
Happy Easter with Non Sento! videoclip
04/03/2021
My wish for a happy Easter to you all is this video of Non Sento!, a song written over Nicola Rotta lyrics for La Sintesi in 1986.
It introduces Utopie album staying out of the concept, and somebody tells me to be AOR - with prog traces.
In the clip the entire historical La Sintesi band parades, albeit in covid mode (each in their own house), and I am very pleased that this "official" testimony of the band's contribution to this song remains.
Good listening and best wishes from Baro and La Sintesi.
andromedarelix.com
baroprog.bandcamp.com
maracashrecords.bandcamp.com

03/31/2021 Luca Sguazzardo on L'Arena newspaper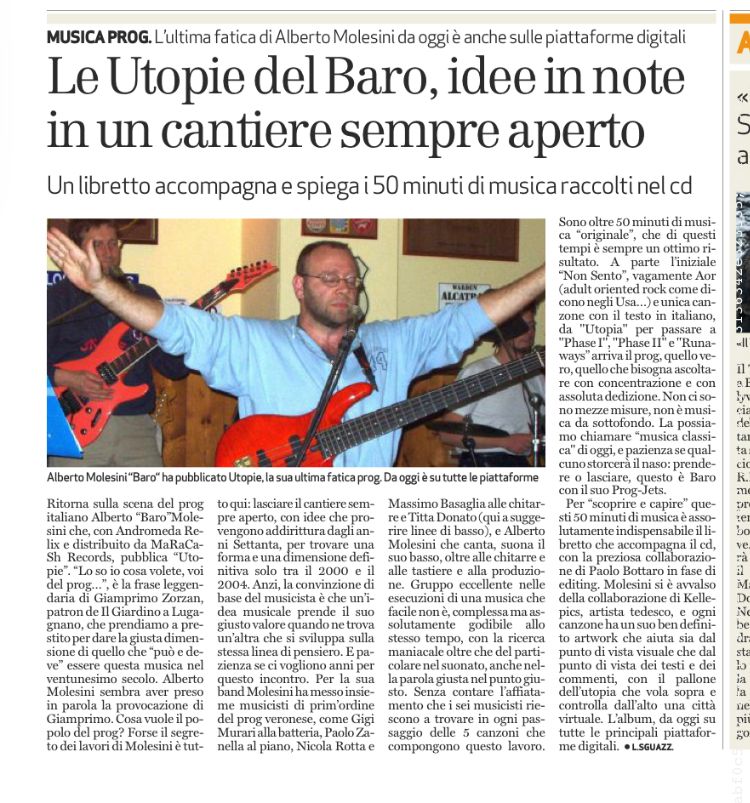 At page 45:
"Here comes Prog, the real one, the one that you have to listen to with concentration and absolute dedication. There are no half measures, it is not background music. We can call it today's 'classical music'".
Read it
03/31/2021 Baro's Utopie available on digital stores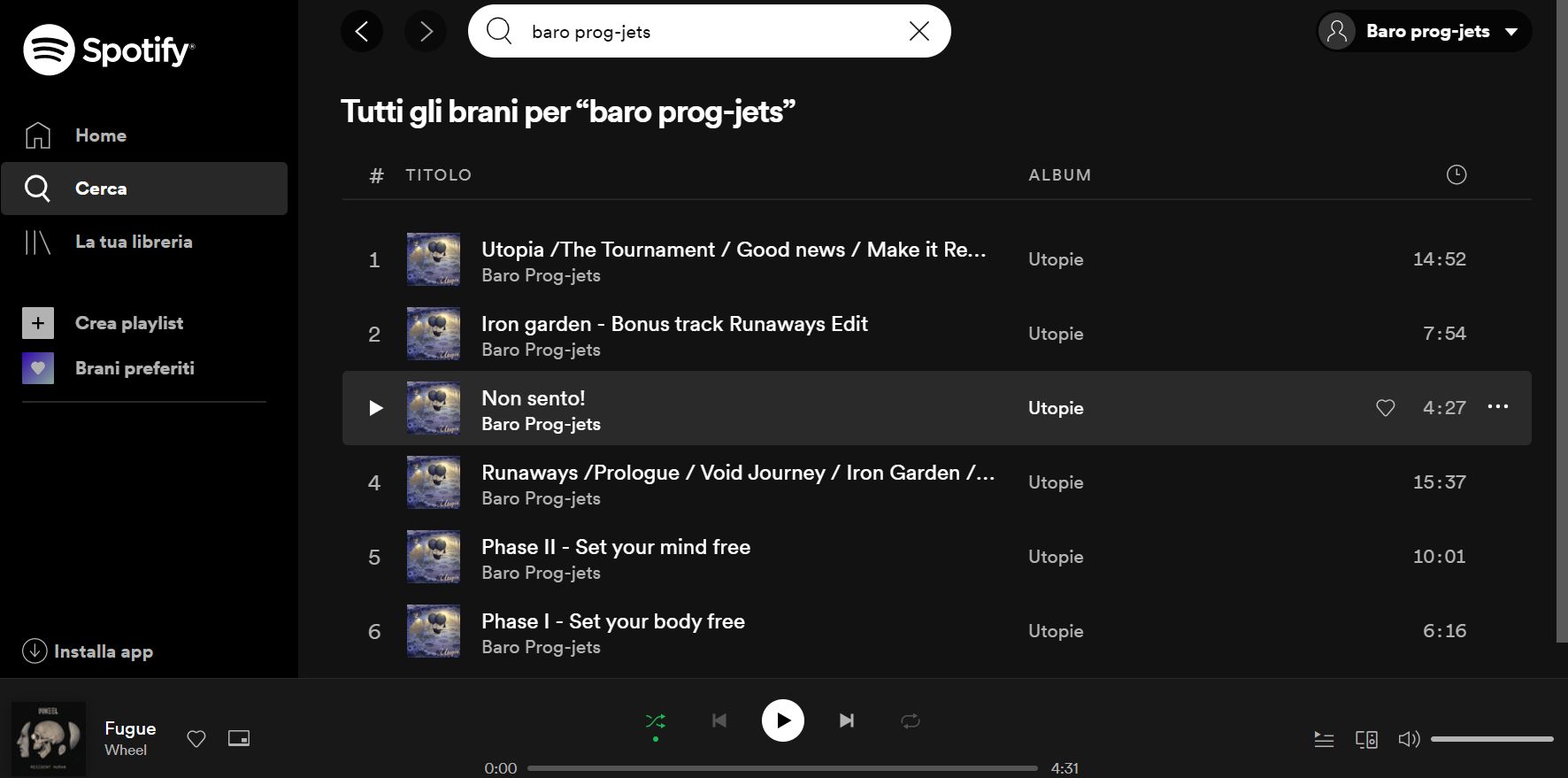 From now on you can find it on
Spotify
YouTube Music
itunes / Apple Music
Tidal
Amazon Music
Deezer
Feb-Mar 2021 reviews
03/31/2021 Valentino Butti on Arlequins.it
03/17/2021 Pierre on ProgCritique, 4.2/5, France
03/14/2021 Gianluca Renoffio on artistsandbands.org
03/14/2021 Esther Kessel Tamerus on Rockmuzine (Esther's Blog ENG Dutch), 81/100, Holland
03/12/2021 Siggy Zielinsky on Babyblaue Seiten (Blue pages - prog encyclopedia), 12/15, Germany
03/09/2021 AlanPP on ProgArchives, 3/5, France
03/09/2021 Artur Chachlowsy on MLWZ.pl, Poland
03/08/2021 Giuseppe Marasco on Rock Hard page 112, 8/10
03/01/2021 Andreas Schiffmann on MusikReviews.de, 12/15, Germany
02/27/2021 Max Salari on NON SOLOPROGROCK.BLOGSPOT.COM

Luca Zakk on MetalHead.it: Utopie, first review ranks 9/10
02/26/2021
"'Utopie' requires one thing only: it asks the listener to abandon himself, without commitment, without devotion; then music will tease the senses, shake the emotions. Music will show the way."
Metalhead.it
Welcome, Utopie!
02/12/2021
Good morning! Today in Verona is a special day, 'gnocolar' Friday!
I celebrate it with the release of Utopie (Andromeda Relix, AND94).
In this album I change direction: after the opening entrusted to the last song written for La Sintesi in the 80s, I put aside the pop influences and enter my Prog phase with 3 suites around 15 minutes sung in English. The second is divided into two more manageable parts, titled in unsuspecting times Phase I and Phase II.
I present Utopie through the video clip of Phase I (Set Your Body Free).
andromedarelix.com
baroprog.bandcamp.com
maracashrecords.bandcamp.com

Baro on Bandcamp
02/08/2021
I landed on
Bandcamp
...
here
I will take care of the publication of my music directly.
Meanwhile I start from the first album,
Lucillo & Giada
, released in 2019 in a box set with the 2nd. Now I prefer to consider them separately.
I remember that on Friday 12th Utopie comes out in CD format, already present in Bandcamp by Ma.Ra.Cash records. Bandcamp is perhaps the most convenient site for refreshing your memory on what came first.
I hope you'll follow me there too ...
Utopie delays slightly...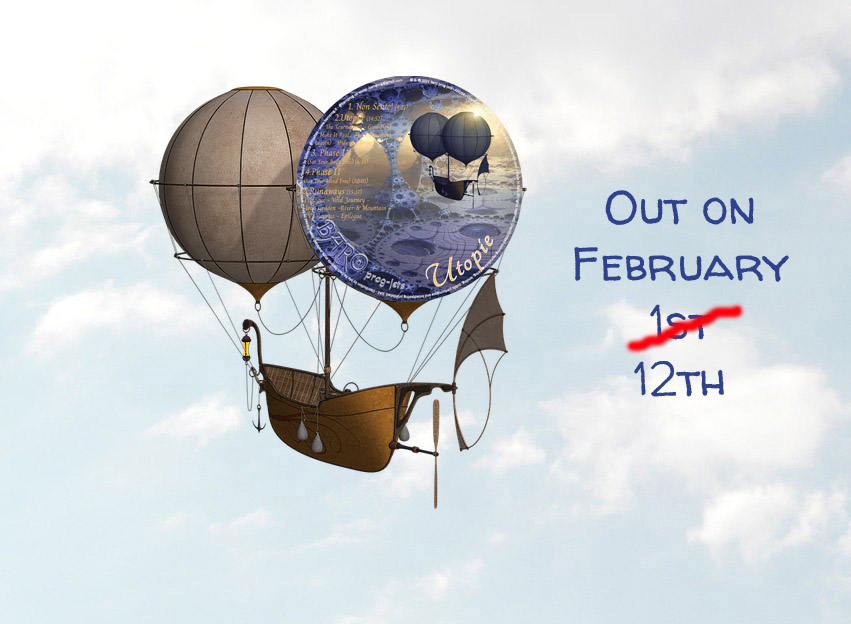 01/31/2021
Good Sunday dear Baro prog-jets friends.
I am a little bit sad... the plans for the release of
Utopie
have to be slightly modified. I wasn't aware of some timing aspects related to distribution and therefore I didn't take them into account.
Little stuff, come on.
The balloon with the CDs is in flight, it will drop on
February 12th
. See you soon!
Baro
One week left
01/24/2021
Happy Sunday and a special greeting to prog-friends.
This January is coming to an end and, at least for me, February will begin in a very special way.
The CD is in print and, while I wait for it, I share with you a video "tasting" of one of the "short" tracks, Phase I (Set Your Body Free). I keep the complete video clip for release.
Next appointment for Friday 12 February, new release of Baro prog-jets Utopie. With Andromeda Relix.
Utopie teaser parte 2
17/01/2021
3rd Baro prog-jet, Utopie, to be released on February 12. This extensive teaser, part 2 - after the first short presentation last week - goes into more detail.
It allows you to take a tour of the vocal and instrumental constructions and take a look at the visual path offered by the booklet.
The video tries to indicate the pathway through which the concept unfolds.
Enjoy....
Utopie teaser part 1
01/10/2021
Baro's 3rd prog-jet is coming. It's a concept and therefore a pathway, let's start to delve into it. This teaser is only a first part and background music is limited to instrumental fragments only.
Baro prog-jet n. 3: Utopie
out Feb, 12th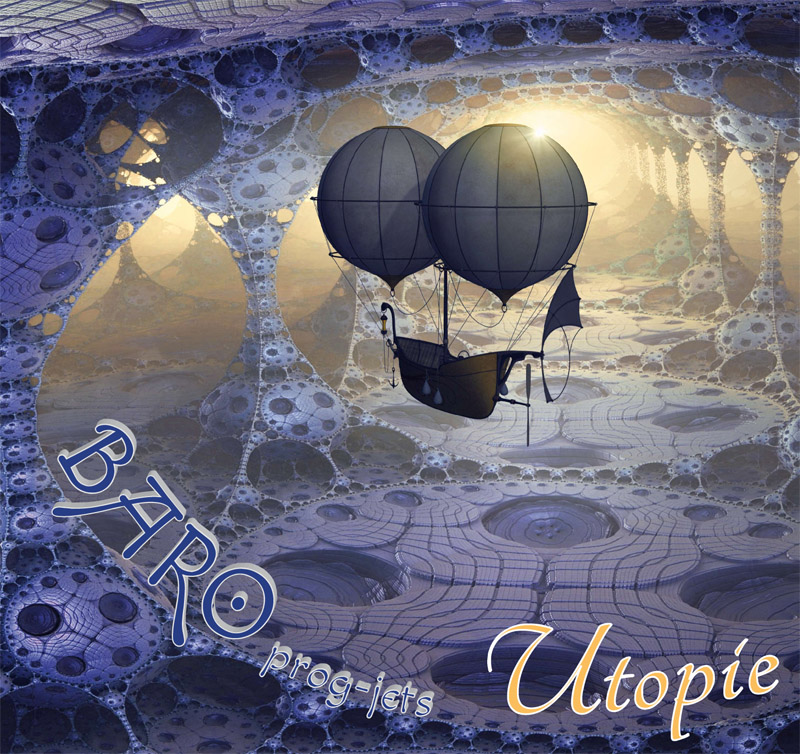 01/06/2021
The
ANDROMEDA RELIX
is proud to announce the return of Alberto Molesini, aka Baro, bassist, singer and multi-instrumentalist from Verona who shared his journey with La Sintesi, Elam/Baxnug from Milan, Hydra and Marygold.
His musical story in progressive rock area is now 40+ years old, however his first two works - so-called prog-jets - dating back to the 80s were published for the first time, by our label, only in 2019.
Now the story is about to be enriched by a new chapter, a concept (not by chance) named
Utopie
, which tells of forms of coexistence born of violence or deception that do not keep their promises. It should be better approached, therefore, as a unitary musical journey visually set in the fantasy artworks of
Kellepics
, an escape aboard
Susannp4
cute balloons, artists met in the virtual city of Pixabay.
After the first song, written long ago for La Sintesi with Italian lyrics (Nicola Rotta), everything becomes decidedly prog with 3 suites around 15 minutes each, in which the listener may enjoy an accurate songwriting and the ability to ease complex passages and architectures of considerable complexity. Prog that can be defined as classic, full of references especially to Yes and King Crimson that the artist has made his own and personally reworked. The first draft dates back to 2004 but, as for the previous works, the construction site has been kept open for several years, evolving in the sounds and arrangements up to the final version.
Utopie will be available from February 12th, distributed on CD by Ma.Ra.Cash records, and shortly after on the main digital platforms.
Goodbye 2020 and happy 2021!
A new chapter is about to be added to this long story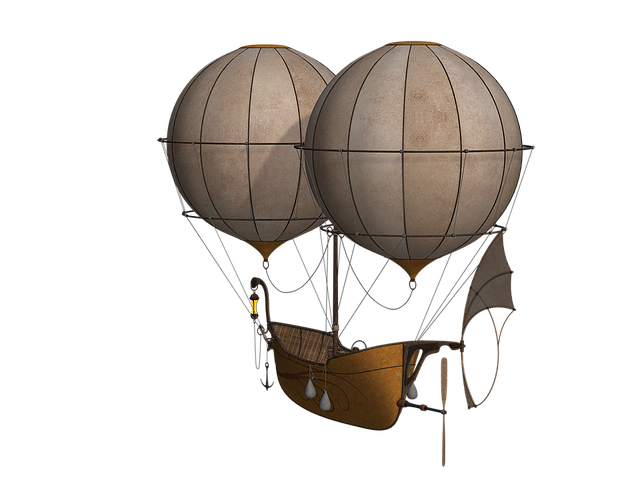 12/31/2020
Best wishes to everyone, especially prog-lovers.
Despite everything, it has been a year of good music.
Perhaps because the lockdown offered one more chance to shut down in one's studio and focus on the most ambitious musical projects.
For instance,my friends of Hydra, with whom I spent several musical evenings in the early 90s, took the opportunity to meet again and just came out with the album "La balena e la luna".
Soon I will submit you what I did.
See you soon!
Baro in digital stores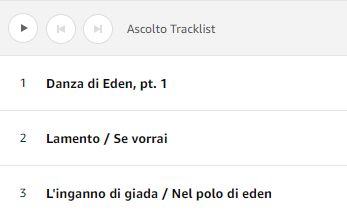 07/01/2019
From now on
Spotify
Google Play
itunes / Apple Music
Tidal
Amazon Music
Deezer
Lucillo & Giada/Topic Würlenio out now!
01/16/2019
It's official! The casket containing the first two Baro Prog-jets has finally been released today by Andromeda Relix. One of the most late musical debuts in music history. Read more
Lucillo & Giada/Topic Würlenio teaser
01/05/2019
Some more details a few days before the release. It's difficult in a few minutes to outline a character, a story of many years of music and the essential features of two records. I've tried and hope to be recognizable. Good vision!
Gianni della Cioppa - Andromeda Relix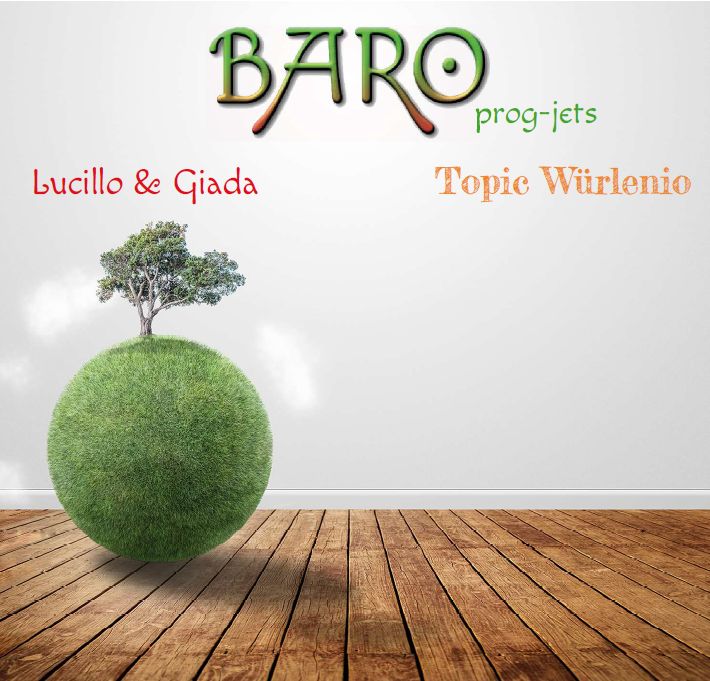 12/19/2018
Andromeda Relix is ​​proud to announce the publication of the first two albums by Alberto Molesini, in art Baro, bassist singer and multi-instrumentalist in the Verona area who played in La Sintesi and in Marygold.

The two so-called prog-jets, of which you see the preview cover, from the bizarre titles "Lucillo & Giada" and "Topic Würlenio", contain compositions dating back to the early years 80, let it rest but aged well also thanks to a production that has blended vintage elements and new technologies.

"Lucillo & Giada" is a single song of 44' theatrically split into 4 scenes. Able to satisfy classic prog fans but littered with original ideas for those who love stylistic deviations, its listening requires patience in identifying the interweaving of the themes but worths the effort.

The next "Topic Würlenio", conceived in full new wave era, is affected by these influences but it's definitely prog. It is not a concept album but the wide-ranging songs outline a coherent path between existential, fantapolitic and utopic themes.

Distributed by GT music the box will be available from January 15th and to follow on digital platforms.
Come out of the closet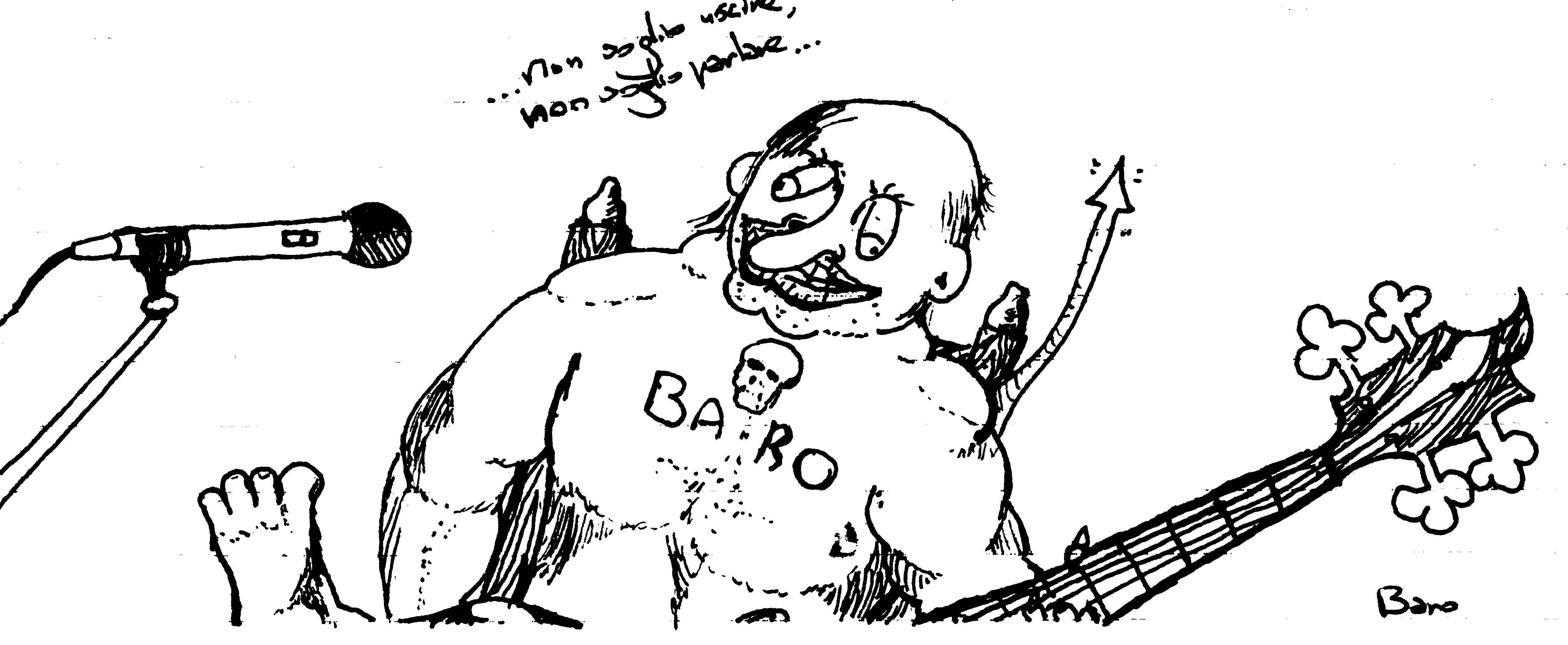 12/05/2018
I've written a bunch of songs from 1978 to 1987 and then from 1999 to nowadays. In the first phase to be played live by the band "La Sintesi", then at the restart - no longer having the conditioning of live performances - I really wrote for myself, without compromise.
This mature stage has produced music for two more albums.

But it can not be enough to write for oneself. It's time to come out of the closet, no matter how this turns out.
I will proceed with order, putting together the two albums of my youthful phase. They will come out together, in a double pack, Lucillo & Giada and Topic Würlenio ... with Andromeda Relix in January 2019!