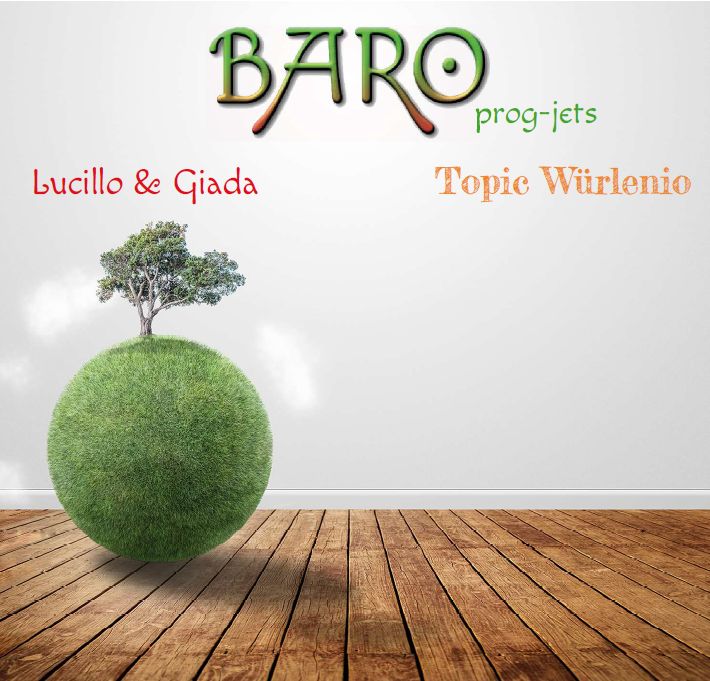 Lucillo & Giada
It dates back to 1980 (!) the songwriting of "Lucillo & Giada" album.
A unique 44 minutes song, a little rock saga rock split up in 4 scenes.
A fantapolitics concept with autobiographical cues, wrote when the biography was still very short.
Lyrics and details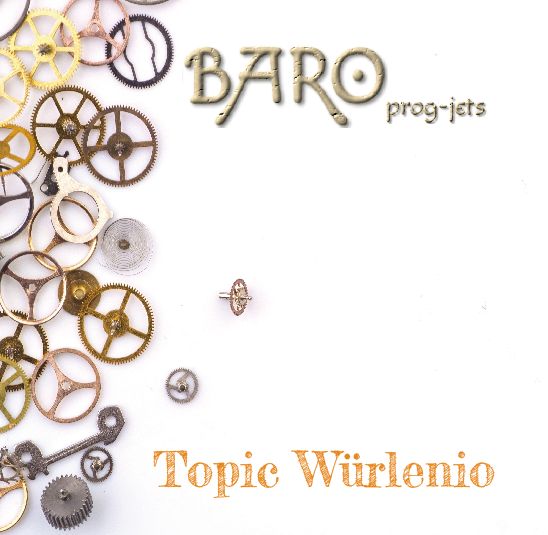 Topic Würlenio
1983: some contamination from new wave music in an attempt to break through with the band "La Sintesi", but it is definitely prog. Researched in structures, in sounds and lyrics with the help of Nicola Rotta.
Shame not have tried some more.
Lyrics and details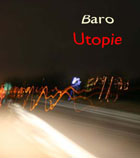 Utopie
2004: reprise of a thread interrupted 15 years earlier in favor of an intense live activity as cover band. The ideas not developed in the second half of the 80s are still in mind and the technology is more advanced to support the autonomous composition. A mature prog comes out, only 5 wisely structured epics.

Unavailable at the moment.
Chiare Gocce di Pioggia bass solo
Questo brano di Titta (La Sintesi) ha ispirato una interessante bass line e questo solo di cui vediamo un frammento live eseguito su Yamaha TRB-5P.